Your Local Whitsundays Builder
Whitsundays Builder Allan Trinder is more than just a Home builder! Allan offers you the best quality and attention ensuring that your home is built to highest standards. As a result, we are indeed experts at building Luxurious Family Havens in Airlie Beach and the Whitsundays!
Furthermore, as custom and spec home build specialists we employ only the most talented individuals who are innovators in our industry. We have been in the Building Industry for 20 years and are proud to offer Custom Design Homes to suit our clients' needs in the Whitsundays.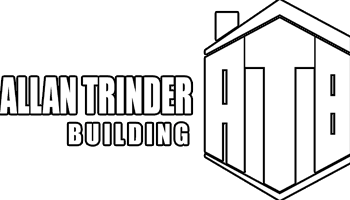 Allan Trinder Building is a family owned business in the Whitsundays since 2007,while living here for the past 12 Years. Allan has been in the Building Industry for 20 years. Therefore we pride ourselves on Custom Design Homes to suit your land and reflect on how you wish to live in the Whitsundays.
OUR Whitsundays and Airlie Beach BUILDING SERVICES
Not only do we design and construct Custom Design Homes, Allan Trinder Building also offers the Construction of Swimming Pools, Garages & Sheds, Fencing, Driveways and Landscaping. As a result start your journey with a local Whitsundays Builder today and discover what Allan can do for you.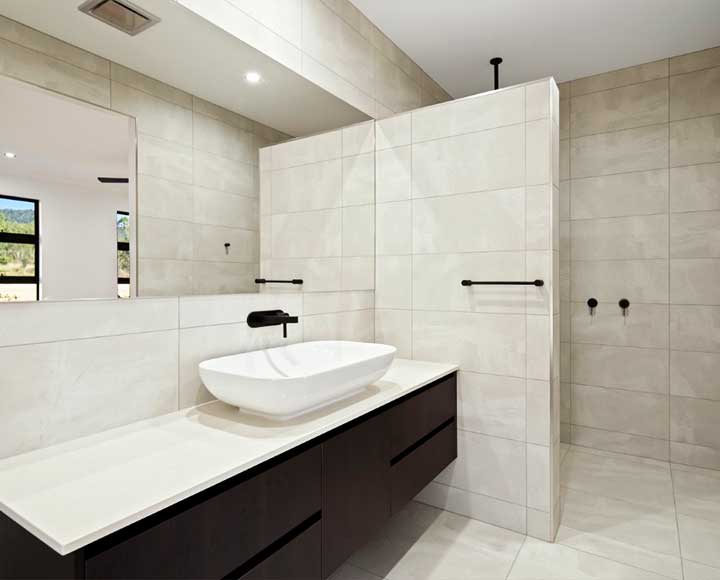 We can build from plans that you have or we can design your dream home with you to suit all your needs. Keeping in mind bedrooms sizes, car spaces, room for the family to grow, room for your work and most of all room to live.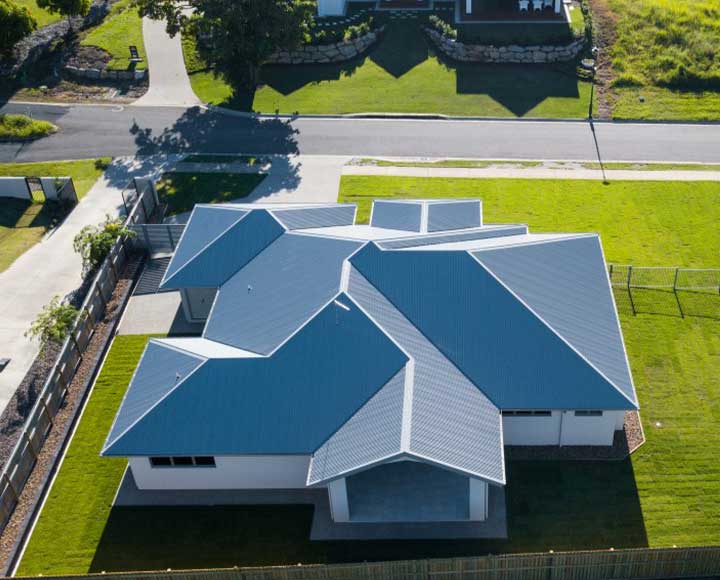 In Addition your Local Whitsundays Builder has New House and Land Packages available in the Whitsundays. Find a House and Land package to suit your Whitsundays lifestyle right here with Allan Trinder Building
OUR LATEST Build PROJECTS
Allan Trinder Building specialises in individual projects that require a high standard of workmanship and attention to detail. We believe in building and creating modern stylish and functional spaces while incorporating the beautiful tropical surroundings in the Whitsundays.
We can also assist you in finding the perfect block for you to start the planning of your Custom Design Dream Home. As a result by supporting us – your local Whitsundays and Airlie Beach Builder, you are in turn supporting the local economy!
At Allan Tinder Building we work directly with you, offering personalized, outstanding solutions that cater to your needs. We are dedicated to making your dream house a reality!  Especially Relavant by building with us you will deal direct with Allan personally through out the entire construction. We feel that desiging your dream home is as much about Building a relationship with your Builder as it is about the construction of your new home.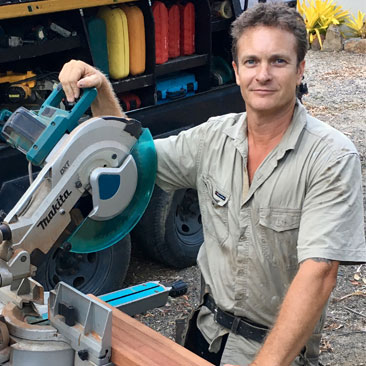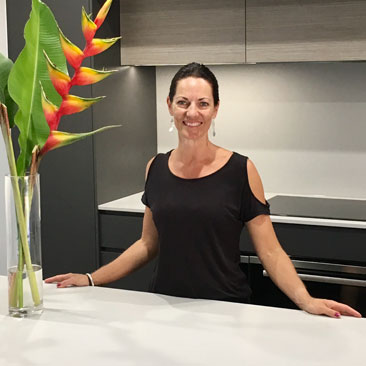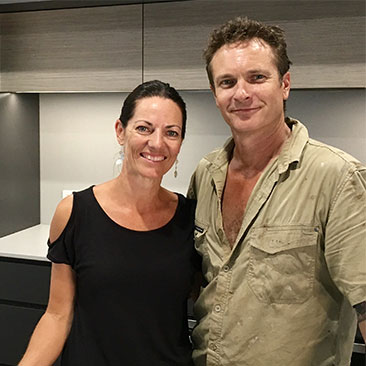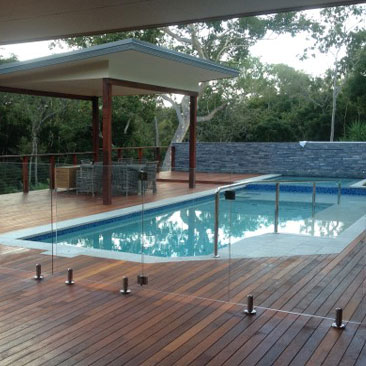 Building Specialists
///  ///
Most noteworthy by supporting your local Whitsundays Builder you are supporting the local economy through employing local tradespeople and purchasing materials & suppliers from local Businesses.